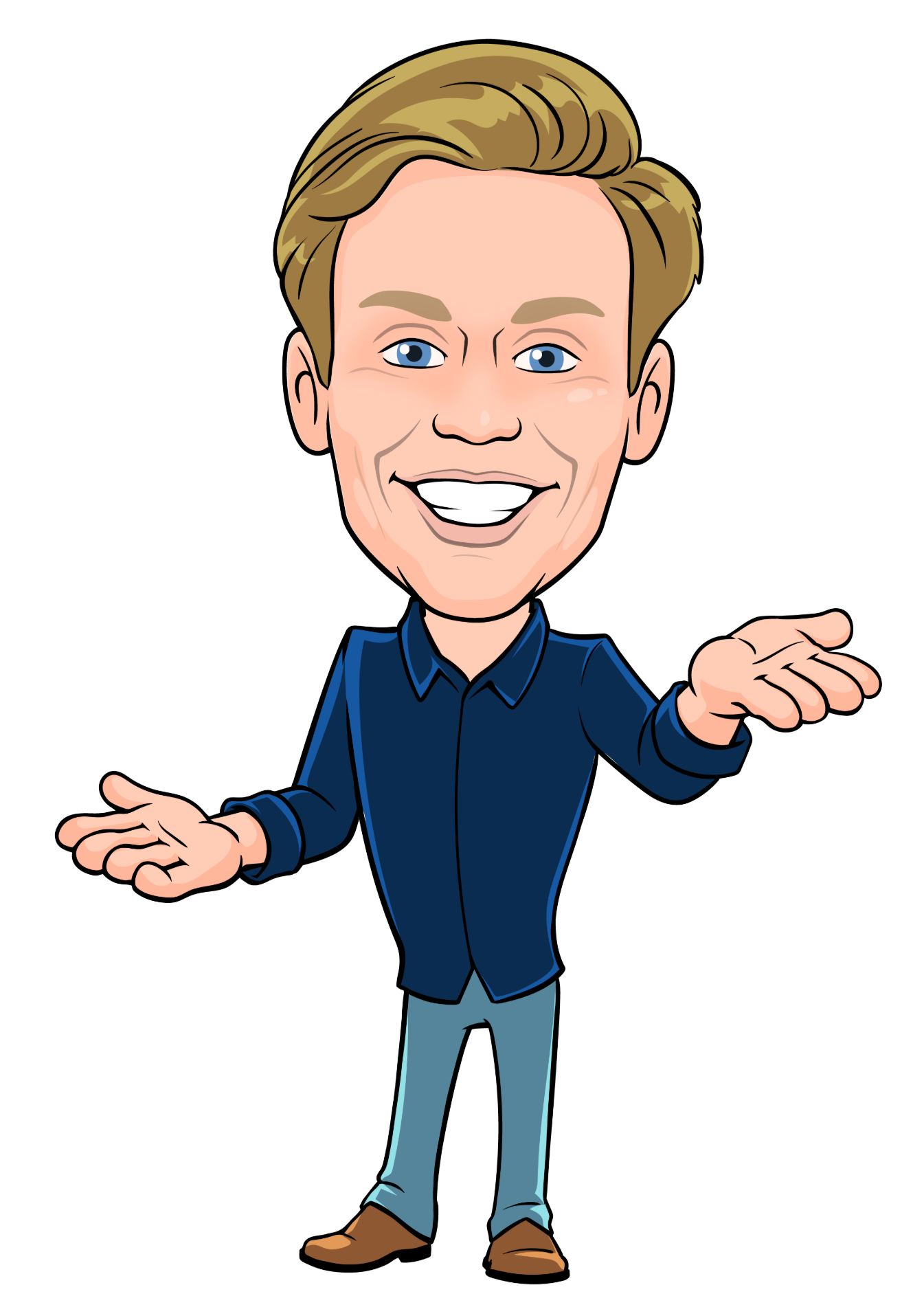 Founder, Speaker & Growth Marketing Expert
Get access to 2 hours of Growth Hacks and ad training. The roadmap, learnings and mistakes I made while spending $150 million on ads.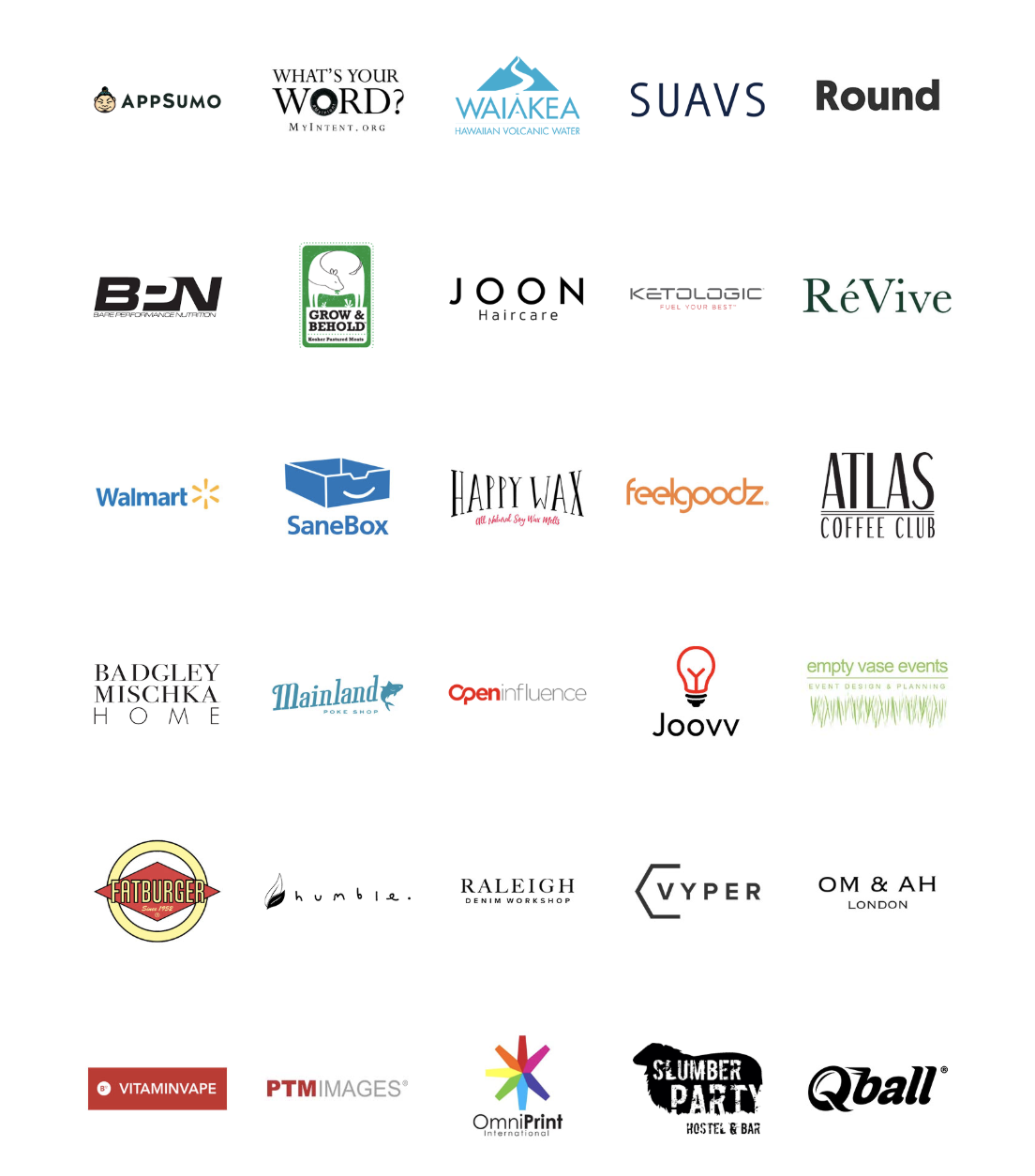 Jack has helped scale 100's of brands. Make yours one of them!
The key to scaling is showing the value of your product and how it would benefit the customer most in a way they clearly understand!
Jack's agency Top Growth Marketing uses paid ads on Facebook, Instagram, Google and YouTube to acquire new customers and retarget lost website traffic to maximize conversions and revenue .
Get in touch with TGM to learn the tactics, account structure and ad types that are most effective.
Helping eCommerce brands scale with Facebook and Google ads! Book A Call.

Helping brands go viral with referral marketing. Launch giveaways, contests and sweepstakes.

Helping creators build sales funnels to beautifully sell their products. Beta sign up.

FEATURED
With publications on the top marketing blogs, courses and collaborations. Jack is constantly on a mission to help teach and educate the rising marketing of tomorrow!
Scaling with Facebook Ads
Social media is one of the biggest accelerants for any online business. Learn how to tap into Facebook ads to scale your brand HERE.
Also how to waster attribution in Jack's Social Media Examiner Post HERE.
---
Using Partner & Influencer Giveaways
If you want to go fast, go alone. If you want to go far, go with a team. Leveraging partners is a great way to build your email list, traffic, followers and revenue. Learn how to run a partner giveaway → (Case Study 61k emails & 124k Instagram followers!)
---
FREE Referral Marketing Training
Running a Viral Product Launch
Building an awesome product is 1 thing, making it popular and desirable in the eyes of the consumer is another. This product launch case study will teach you how to do it!
---
The hidden channel of cheap impressions and clicks. Check out this great guide by my buddy Eric Siu, founder of Single Grain.
---
WHAT IT'S LIKE WORKING WITH JACK
Chris Pan
Founder, MyIntent.org
'It has truly been a gift to have worked with Jack. 1) truly an expert at digital marketing, 2) understands and cares about our needs and goals , 3) selfless in teaching and empowering us, 4) genuinely pleasure to work with and be around. We only wish we could have more of Jack's hours and expertise!'
Dave Palmer
CEO, YogaClub.com
'Jack is one of the most driven, genuine, efficient and dynamic employees I've ever had the pleasure of working with. He is a total efficiency nut, if he can save a keystroke and eek out a little bit more productivity then he is all about it. He is never too busy to answer a question from a colleague or a client and his positive can-do spirit lifts the room and the team around him. In short, Jack is a super high caliber, high integrity, fun, smart, driven and effective team member'
Sophia Lotter
CMO, Waiakea.com
'The team at Top Growth Marketing are experts in what they do and will go above and beyond to create value for their clients.
We've worked with TGM for over 3 years, growing our revenue by 280% while reducing CPA's and CPM's. These guys know what they're doing, hands down.'
Watch of of Jack's speaking presentations on scaling and growth hacking brands using referral marketing, ads and incentivization!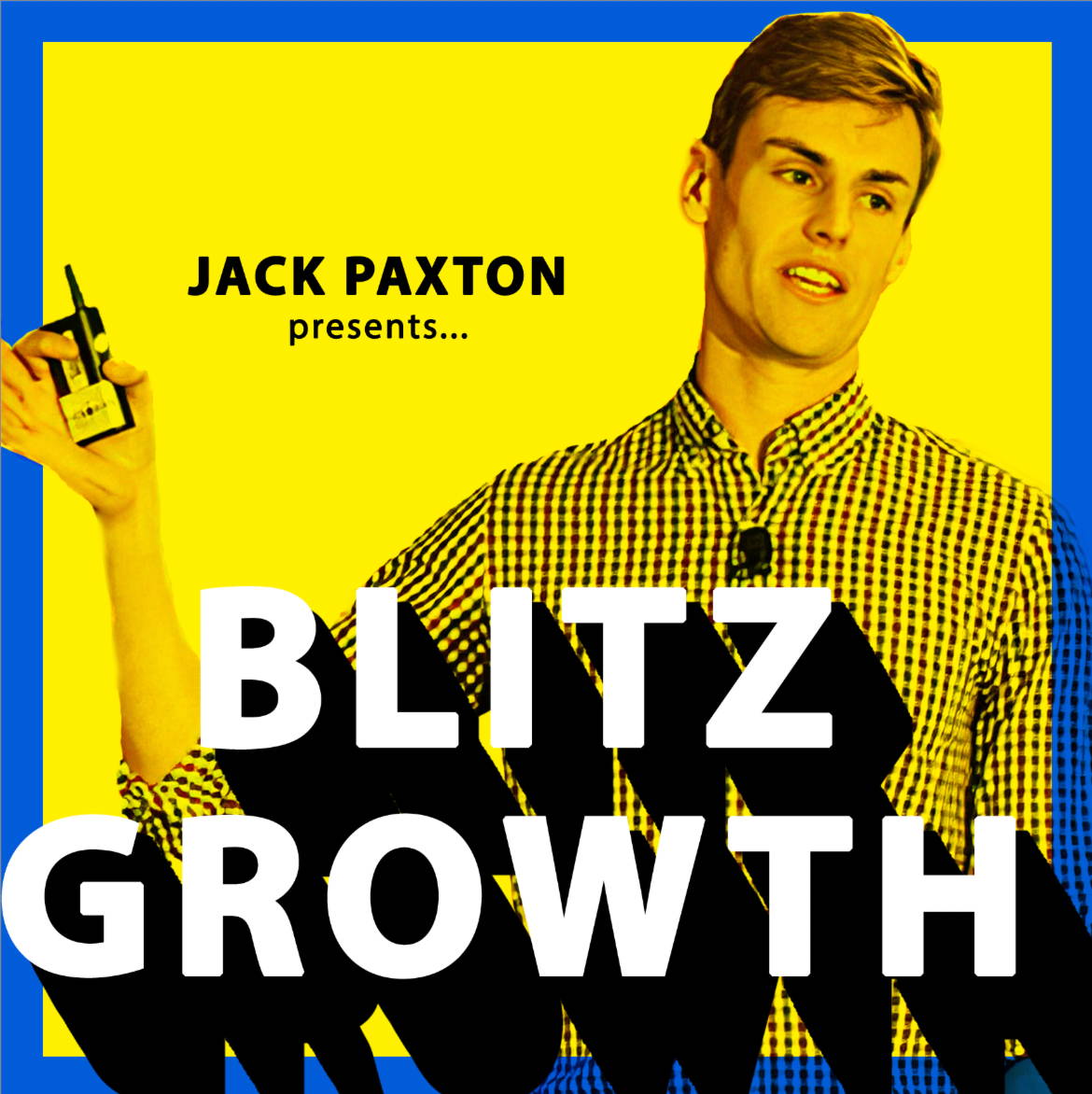 Get growth marketing tactics, exclusive interviews, case studies and learn from the worlds best digital marketings on how to scale brands. (COMING SOON)
Watch some of Jack's master classes on scaling brands with Facebook and Instagram Ads.
READY TO SCALE YOUR BRAND?
Get access to the free Facebook and growth training!